· Reasons to choose us ·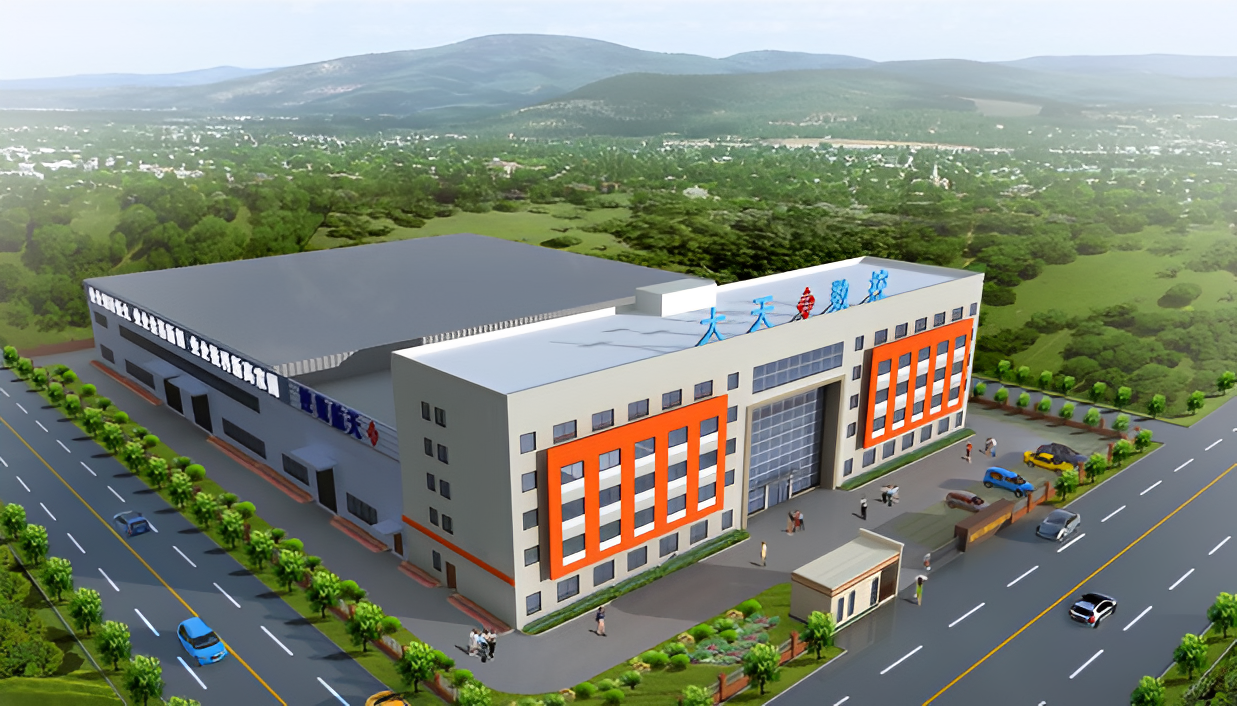 Excellent qualifications and abilities
---
DATAN CNC is a national high-tech enterprise, a national torch plan undertaking enterprise, and a national innovation fund undertaking enterprise; it has a high-efficiency composite R&D center in Zhejiang Province, and has undertaken three national-level scientific and technological projects and three provincial and municipal major scientific and technological projects in recent years. Possess dozens of patented technologies


Reliable product quality
---
The production and sales system is perfect, and the product quality is reliable. There is a professional marketing team and a perfect after-sales service system.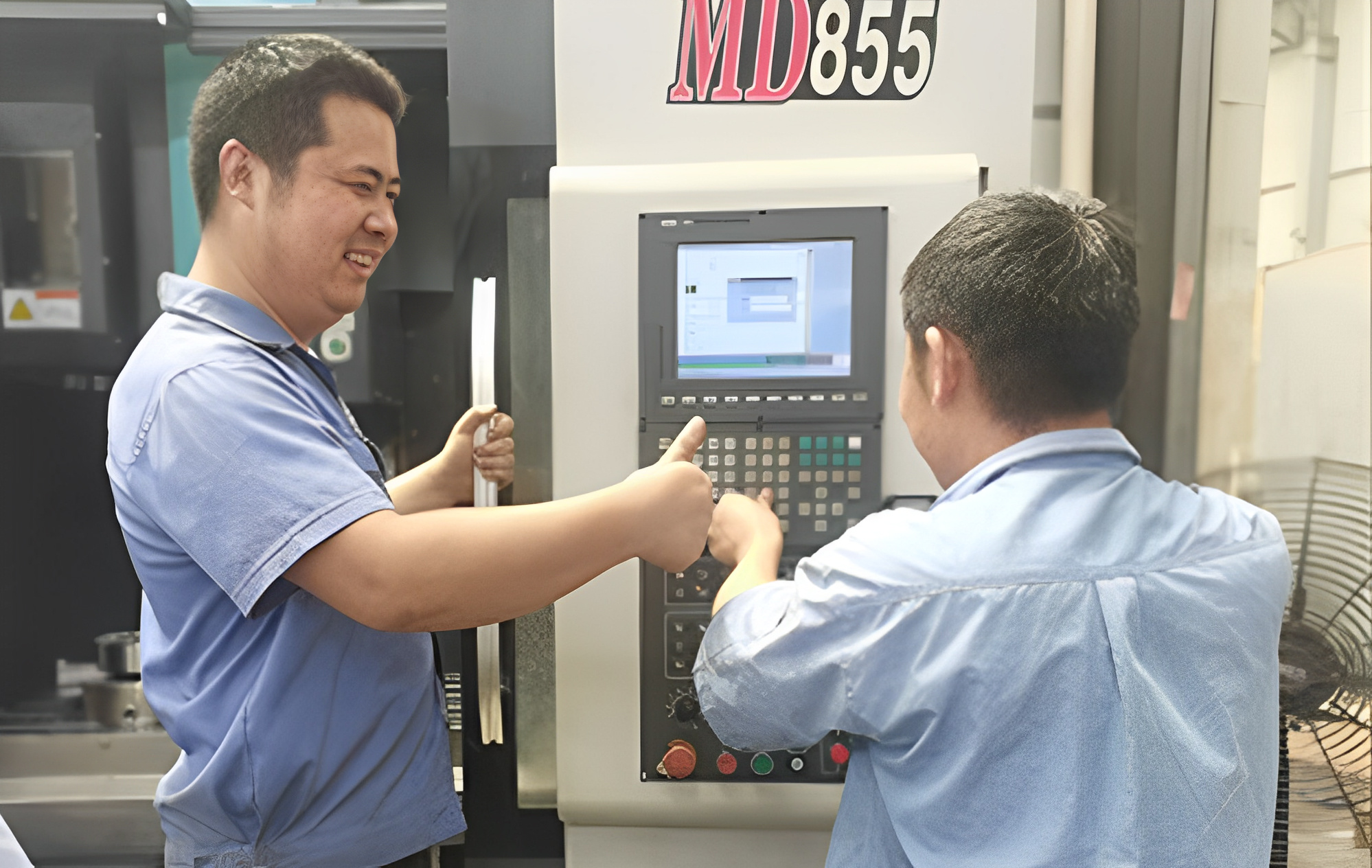 After-sales service is guaranteed
---
There are 18 technical service specialists: distributed in Shandong, Anhui, southern Jiangsu, northern Jiangsu, Shanghai, Wenzhou. Taizhou, Ningbo, Jinhua, Hangzhou and other 13 offices. Each technical service specialist is selected from all positions in the workshop and has at least 10 years of professional skills in machine tool debugging and electronic control. Moreover, the technical service specialists in Jiangsu, Zhejiang and Shanghai are equipped with special service cars to ensure service timeliness.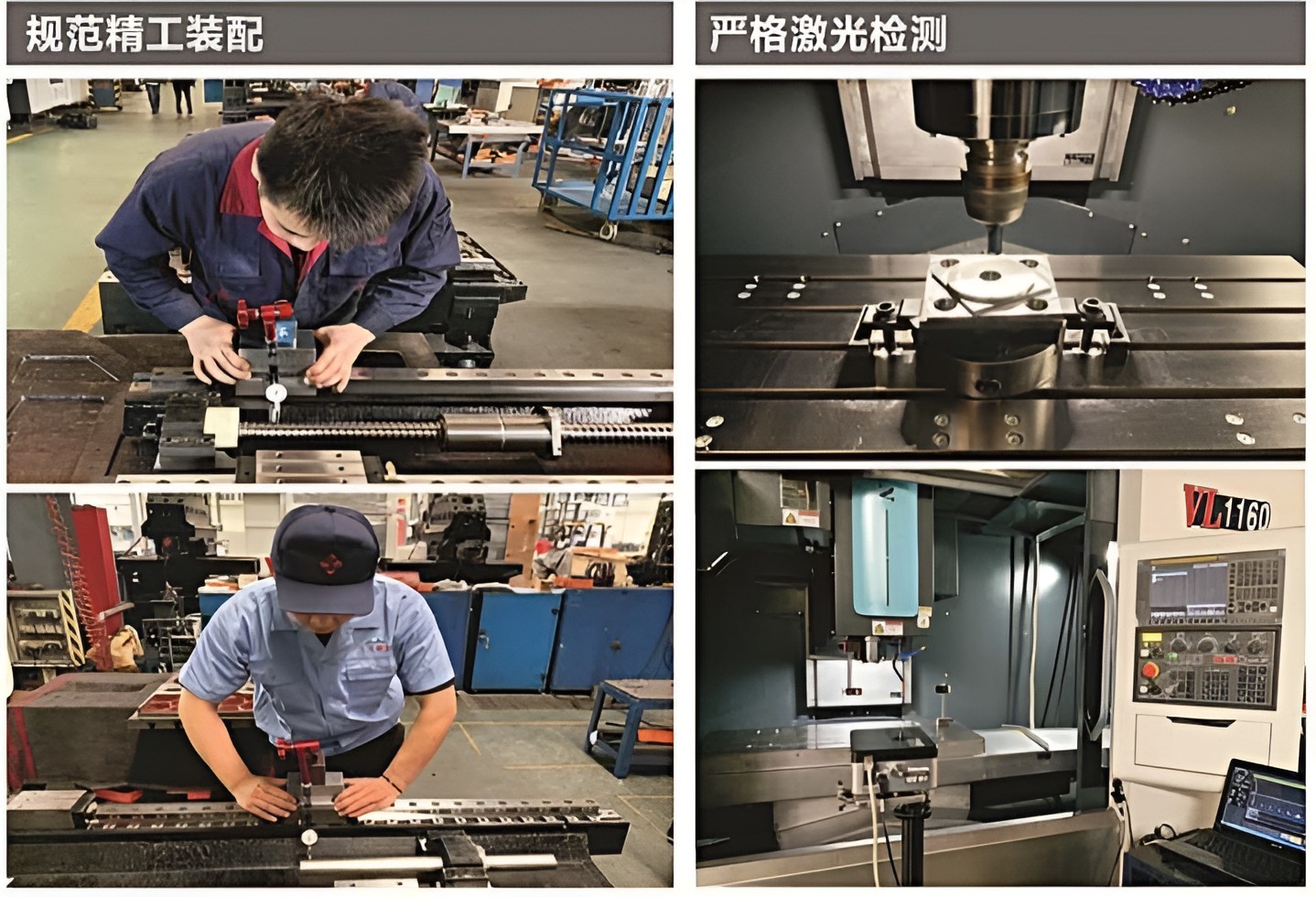 Sufficient production experience
---
Large day control: intelligent and efficient composite machine tool brand
The founder has 50 years of production technology accumulation, providing intelligent precision, high speed and high precision, powerful and efficient, five-axis linkage machine tools
Commodity name:

Grinding machine

Commodity ID:

JGS410

数控系统
---
选用日本数控系统FANUC Series 0i - MODEL F PLUS, 正规供货渠道,绝非低价异常渠道,绝非翻新机,无售后的后顾之忧
丝杆轴承
---
选用日本NSK品牌正品保证,假1赔10选用闭式带防尘盖结构,杜绝铁屑进入滑道。 骏宇所选用的均为闭式(自带防尘盖)NSK轴承,价格比开式轴承贵约30%,故障率可降低约90%。


主轴
---
选用台湾品牌的成套主轴 锥孔规格:BT40 主轴套筒外径:150mm 最高转速:8000/10000/12000rpm (可选择)
刀库
---
选用日本NSK品牌正品保证,假选用市场占有率高的品牌 规格:BT40 刀具数量:24把 伺服控制方式1赔10选用闭式带防尘盖结构,杜绝铁屑进入滑道。 骏宇所选用的均为闭式(自带防尘盖)NSK轴承,价格比开式轴承贵约30%,故障率可降低约90%。


丝杆和线轨
---
选用台湾上银/银泰品牌以上的丝杆和线轨 丝杆:直径40mm,螺距16mm, 精度等级C3级,市场上有用C5级丝杆,价格相差约10%,用户需留意 线轨:XY轴宽度35mm,滚柱形式,Z轴宽度45mm,6滑块,滚柱形式, 精度等级P级,市场上有用H级丝杆,价格相差约10%,用户需留意
Additional notes:
Bed: high-grade cast iron, treated with long-term natural aging.
Column: A wide column structure is adopted to ensure that the machine tool still has good rigidity when heavy cutting.
Spindle: NSK angular contact bearings (outer diameter 120mm) are selected to ensure strong and smooth cutting over the entire speed range.
Guide rail: Linear rolling guide rail is adopted.
Rigidity: The spindle has a high rigid structure and can be used for high-precision heavy cutting processing.
Ball screw: high-precision ball screw (lead screw diameter 32mm), using pre-stretched structure, so that the three axes have good dynamic rigidity and resistance to thermal deformation.
Tool magazine: using the tool arm type tool magazine, the tool selection method is arbitrary in both directions, and automatically threatens the next tool change to provide the nearest path, less non-cutting time.
We are a manufacturer of auto and engineering machinery parts. In recent years, we have purchased many equipment from Datian CNC, including: forced cutting machine MD855, horizontal heater HL-800, vertical horizontal composite WHRW1200, etc. In general, the impression of Datian CNC is that the product processing efficiency is relatively high, especially the vertical and horizontal composite machine tools, which combine the vertical and horizontal machining centers on the same machine tool to solve the problem of secondary clamping, greatly improving our processing efficiency, reducing the number of machine tools, the number of products in process, the floor area and the labor demand. Datian CNC has always been our long-term strategic partner to achieve the optimal transformation from technology to productivity.
Hefei Tian* Precision Casting Co., Ltd
Hefei Tian* Precision Casting Co., Ltd
WHRW630

Datan CNC's main products or services: high-speed and high-precision machining center, five-axis Simultaneously controllable machining center, functional complex machining center, flexible manufacturing units, Hardware, software and service providers for R&D and production of high-end and mid-to-high-end CNC machine tools.
Contact Details
E-mail:tyler@hzdtsk.com
Address: Lin Pu high tech Development zone of xiaoshan District of Hangzhou city in Zhejiang province China
---