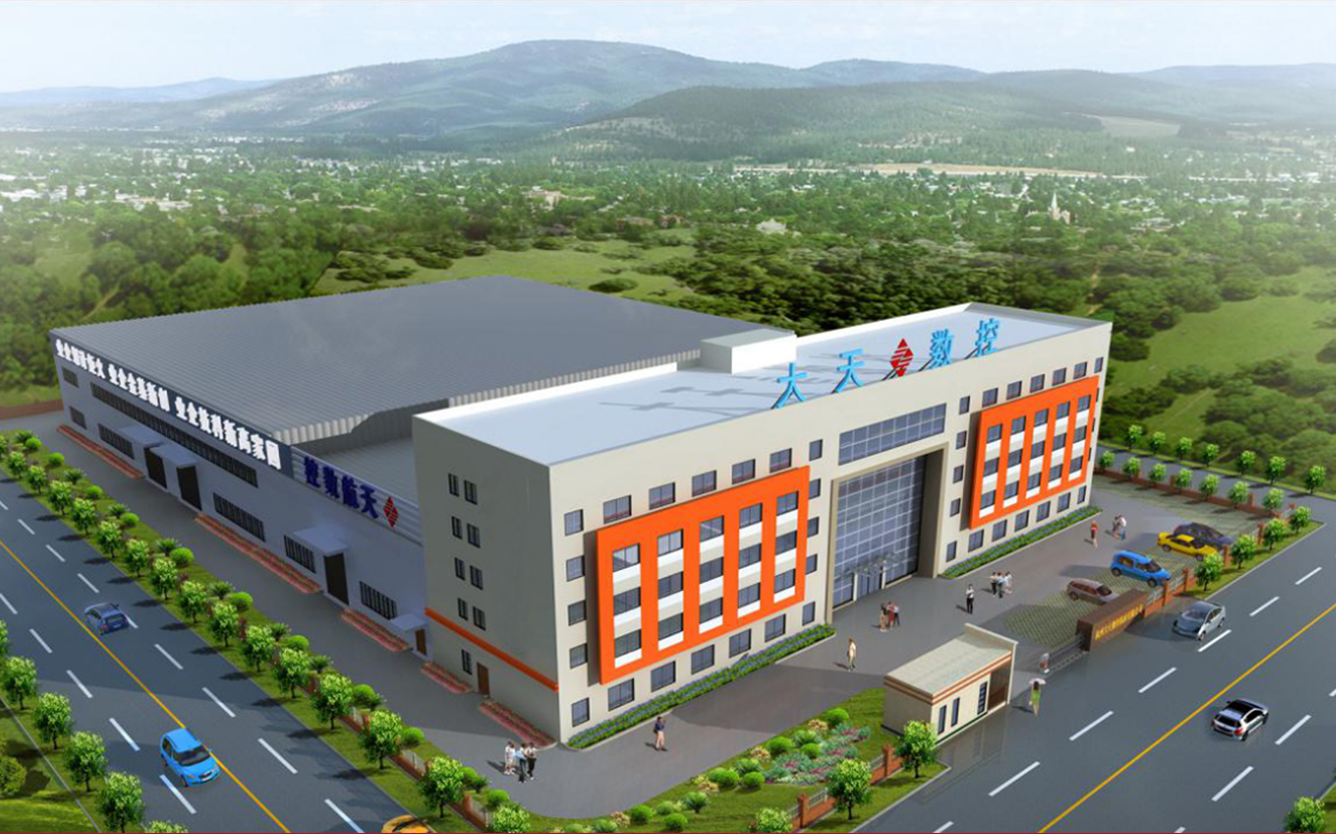 MD855
High torque vertical machining center

MD1160
High torque vertical machining center

VL855
High speed and high precision vertical machining center

GQ1510
Gate back gantry machining center

HL630
High precision horizontal machining center

VHRW500
Five side vertical horizontal compound machine tool

GL3018
High rigid gantry machining center

GAB2240
Five side vertical horizontal compound machine tool
User requirements selection guide
Application industry
User needs







About Datan
Research, development, production, use, service in one of the science and technology consortium enterprises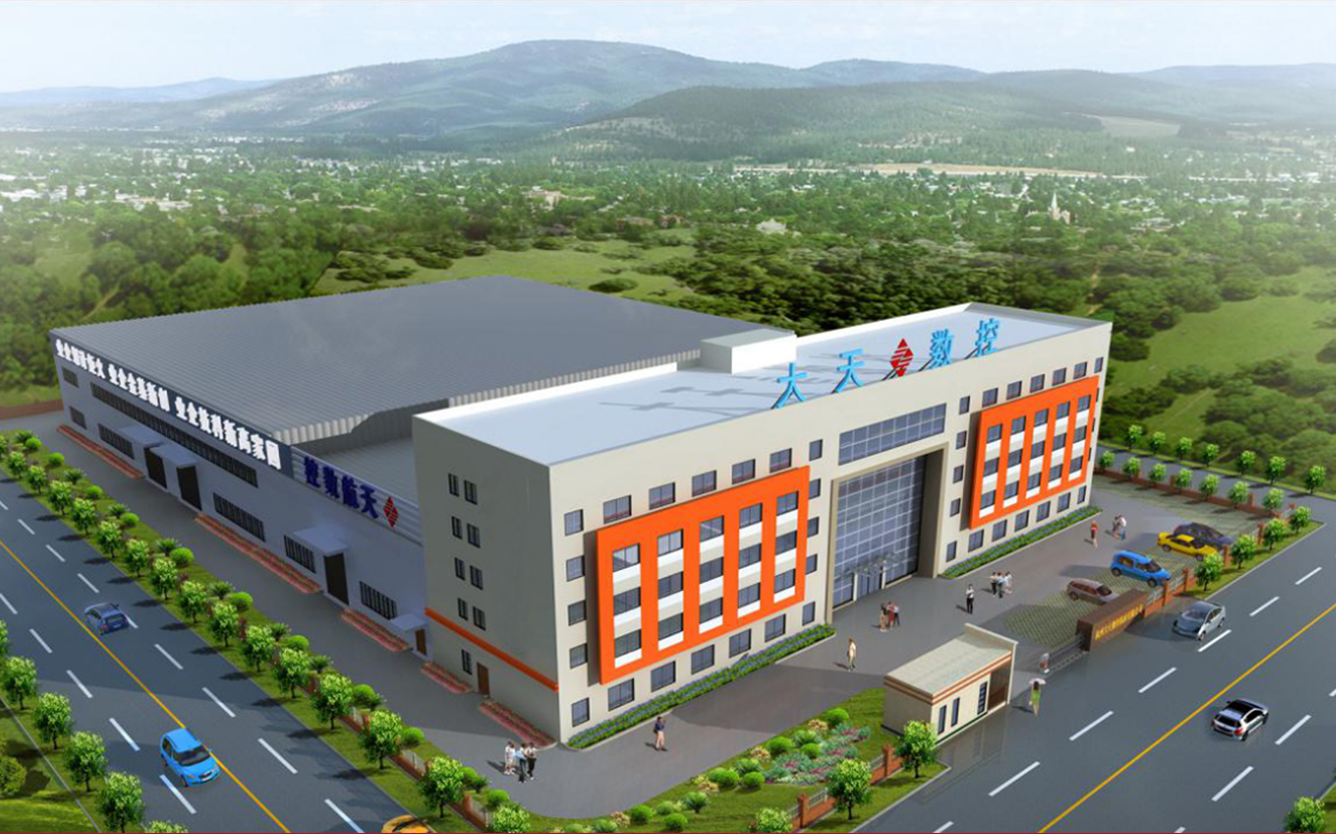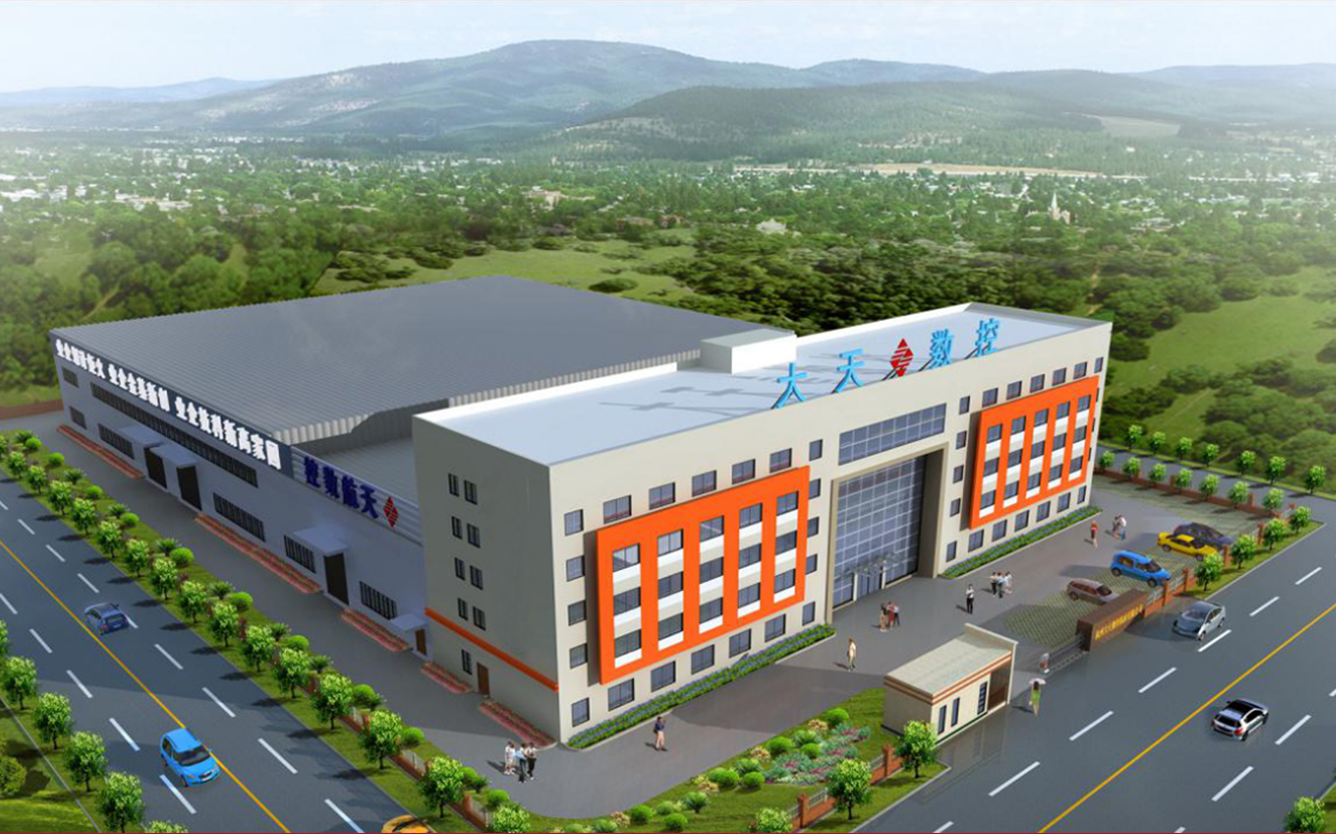 Efficient and intelligent service

High-efficiency machine tool after-sales service

High-efficiency machine tool informatization

Trial machining process and verification

Acceptance of high-efficiency machine tools

Ways to improve production efficiency

2022.10.11
Engine cover, auto parts
Hiroshima Aluminum Industry is a famous Japanese precision machining enterprise, founded on April 19, 1921, headquartered in Hiroshima, Japan, with 9 factories in Japan and 1 factory in Vietnam. It is mainly engaged in aluminum die-casting parts related to automobile manufacturing and is the supplier of aluminum die-casting parts of Mazda Automobile Company of Japan. Customers mainly include Japan Mazda, Kubota Machinery, Japan Toyota, Fuji Heavy Industry, Nissin Steel, Japan Electric Equipment, etc.

2022.10.11
Air compressor air valve
Rongde Gas Valve Company used to use ordinary equipment for processing. People who can handle 4 products 8 hours a day are very tired, and there are many people, so the enterprise is under great pressure. The labor cost is increasing every year. Only one person can build one equipment. The technical requirements of personnel are also very high. It is increasingly difficult to recruit workers. The market is so large. Considering the development of the market, President Zhu bought the Tianda TX40 CNC milling machine. One person can operate 4 sets of equipment, and one person can work 50 pieces a day. The utilization rate of personnel has increased, the enterprise has developed faster, and the technical ability required by workers has declined, which has helped President Zhu solve the problem of workers and equipment. The processing efficiency has been improved, and the company has grown stronger.

2022.10.11
CNC gantry milling machine for plane punching of mold base milling
Founded in June 1999, the company is a Hong Kong sole proprietorship enterprise, covering an area of 20000 square meters, with a total production and office area of more than 12000 square meters. The company is mainly engaged in the production and sales of mold bases. From the beginning of the company, after more than 80 years of history, Steele brand has won with quality and service. Our products are sold to more than 160 countries, which makes us a chain saw brand
more
We are a manufacturer of auto and engineering machinery parts. In recent years, we have purchased many equipment from Datian CNC, including: forced cutting machine MD855, horizontal heater HL-800, vertical horizontal composite WHRW1200, etc. In general, the impression of Datian CNC is that the product processing efficiency is relatively high, especially the vertical and horizontal composite machine tools, which combine the vertical and horizontal machining centers on the same machine tool to solve the problem of secondary clamping, greatly improving our processing efficiency, reducing the number of machine tools, the number of products in process, the floor area and the labor demand. Datian CNC has always been our long-term strategic partner to achieve the optimal transformation from technology to productivity.
WHRW630
Hefei Tian* Precision Casting Co., Ltd
Hefei Tian* Precision Casting Co., Ltd
WHRW630

Datan CNC's main products or services: high-speed and high-precision machining center, five-axis Simultaneously controllable machining center, functional complex machining center, flexible manufacturing units, Hardware, software and service providers for R&D and production of high-end and mid-to-high-end CNC machine tools.
Contact Details
E-mail:tyler@hzdtsk.com
Address: Lin Pu high tech Development zone of xiaoshan District of Hangzhou city in Zhejiang province China
---