A little experience of after-sales service work of Datian
As a service after the products are sold, after-sales service is related to the follow-up maintenance and improvement of the company's products, and is an important platform to enhance communication with customers. In the work, it is necessary to do a good job in communication with customers. Treat the customer's work as your own.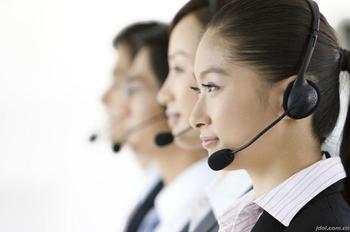 Today, I received a customer from Kunshan for maintenance. In the process of guiding him, the customer also showed satisfaction with the service and proposed that he should buy another one. The sample was mailed today. After sales service is an important continuation of sales. If it is done well, it can increase sales opportunities. If it is not done well, it can also destroy a resource.

Datan CNC's main products or services: high-speed and high-precision machining center, five-axis Simultaneously controllable machining center, functional complex machining center, flexible manufacturing units, Hardware, software and service providers for R&D and production of high-end and mid-to-high-end CNC machine tools.
Contact Details
E-mail:tyler@hzdtsk.com
Address: Lin Pu high tech Development zone of xiaoshan District of Hangzhou city in Zhejiang province China
---